I can turn software into easy-to-use products for your clients by gathering user requirements, designing graphic elements and building navigation components.
I translate UI/UX designs to actual code and write server-side application logic. Having good analytical skills, I can formulate more efficient processes, solve problems and create a functional, seamless experience for the end-user.
I focus mainly on the programming aspect of database design; analyzing data inquiry needs, ensuring security of information and organizing layout to best present the information needed.
Experience
Learning new dimensions of professional life, being an Entrepreneur. Passionate to learn about new technologies. Currently working on Data Science, and Scalable Applications. Experienced in Web and App Development.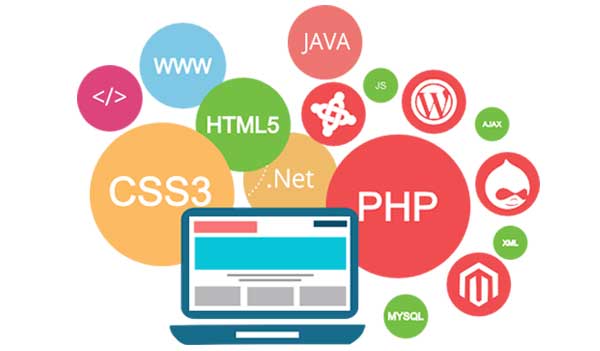 Designed and developed a highly scalable and fault-tolerant 100% serverless application with Node.js backend on AWS for flight search and ticket booking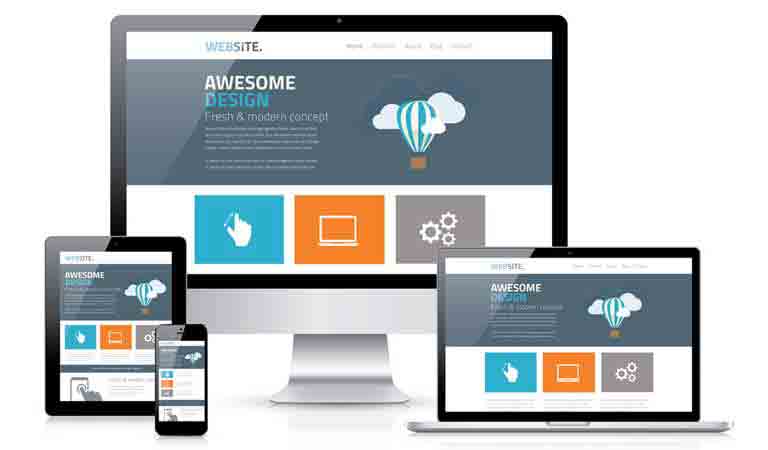 Working on scalable web applications as a full stack developer and UI/UX designer. Built lightweight cross-platform apps for Web, Android, and iOS as well as engaging Progressive Web Apps (PWA)
Collaborated with a team of independent researchers and developed a web scraper to download Twitter data for understanding and estimating the human behavior patterns
Achievements
My passion for programming has helped me win many competitions and get CodeChef certification.
Projects
I love to solve real life problems using technology. I am constantly looking for new project ideas which can help me enhance my skill set further.
Activities
I like to participate in co-curricular activities as they help in overall growth and development.
Event Organizer for a coding event 'Quantum Code' in college technical festival 'Zephyr 2017'
As Head of 'CodeChef Tcetcodecyphers Campus Chapter', conducted a seminar on 'Introduction to Competitive Programming' for first year students
Art Designer of Departmental Magazine 'Nimbus' for editions- 4, 5, 6, 7
HIRE ME
Over the years, I have acquired these skills and experience. I always give my best efforts in whatever I do, and this has enabled me to recognize my capabilities and limitations. I am a self motivated person and I try to exceed the expectations with high-quality work. I work well both as an individual contributor and also as a team member.
Download My Resume

Challenges are what make life interesting and overcoming them is what makes life meaningful.


Vision without action is a daydream. Action without vision is a nightmare.


Live with no excuses and love with no regrets.


It is better to be hated for what you are than to be loved for what you are not.


He who does not fear death dies only once.


Love all, trust a few, do wrong to none.


The only real mistake is the one from which we learn nothing.


Make sure you can say that you chose your life, you didn't settle for it.


Strive for excellence, not perfection.